Top Tips For Preparing Your Heating For Winter Weather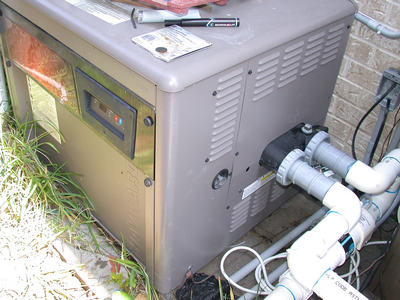 While we may not see much in the way of cold weather here in the Los Angeles area, it's still critical to have access to functional heating when the need arrives. If you choose the right team of air conditioning contractors, they should also be able to handle your heating services. Any industry expert will tell you that the smart thing to do is stay proactive about your preventative maintenance, so you're less likely to run into emergency repairs. However, homeowners' common mistake is neglecting their system and the required upkeep until something goes wrong. Staying current with AC repairs will also help ensure that your HVAC is functional, which is also suitable for your heater. Keep some of these pointers in mind, and you'll be winter-ready in case we do get some chilly, crisp days this winter.
Are You Taking Good Care Of Your Heating And Air Conditioning System?
The HVAC unit in your home is meant to provide you with years of peak performance. However, that can only happen if you take good care of your heating and cooling system. Some vital steps to prepare for winter use include:
Change the Filters
Changing the filters is easy enough; one of the few tasks is an appropriate DIY job. Dirty filters slow the airflow, eventually blocking it completely. Avoid repairs by being diligent about swapping out the filters every month.
Check the Temperature
An early warning sign of trouble is that your heater isn't heating as well as it should be. Unfortunately, many homeowners ignore this because the system is still working. If your heater begins to falter at all, have it checked out.
Monitor for Moisture
Signs of dampness or moisture is another red flag and something that shouldn't be ignored. Rust on vent pipes is also a sign that shouldn't be overlooked - it means moisture has occurred.
Know Which Pros To Call
Savvy homeowners understand the importance of having an HVAC professional lined up to call for service. Speedy Refrigeration is the name locals trust, and we promise to go the extra mile to handle your heating and cooling services. We've been in business for over a decade now - earning and maintaining the impeccable reputation that we have. We're able to work on any heating or cooling system, which makes us unique from other local companies. Don't wait for the first cold winter night to move in before you test your heating system.
Call us now if you're in the Los Angeles area, and let us provide you with essential HVAC maintenance.
If you are looking for a professional Los Angeles heating maintenance company, please call 323-252-0293 or complete our