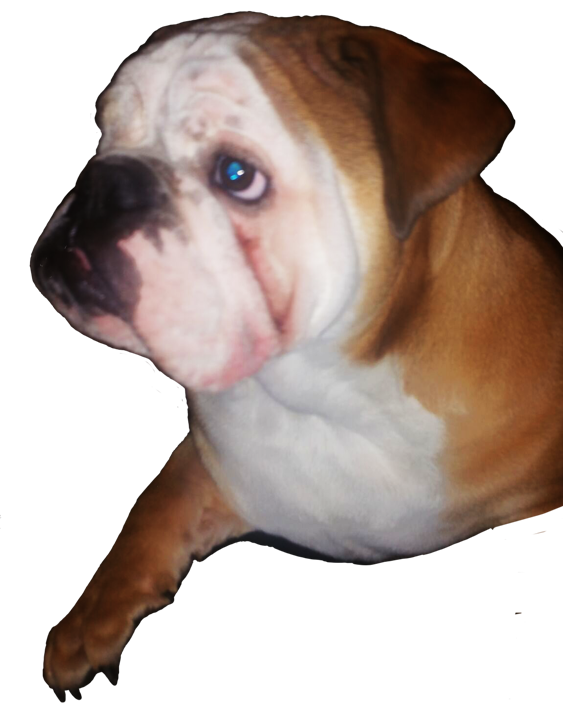 YOUR TRUSTED CHOICE FOR LOS ANGELES AIR CONDITIONING REPAIR & INSTALLATION SERVICES
Speedy Refrigeration is here to meet all your air conditioning and heating service needs in the Los Angeles area. As trained and skilled licensed HVAC contractors, you can count on our comprehensive expertise in air conditioning repair, maintenance, and installation services.
Our Los Angeles air conditioning company also provides reliable commercial HVAC and refrigeration services to local businesses. We repair, maintain, and replace cooking equipment as well.
If you need service from an air conditioning company you can trust, Speedy Refrigeration would be honored to be your go-to choice.
Licensed, Skilled & Bonded Technicians
Commercial & Residential Services
HVAC, Refrigeration, Cooking Equipment
All Major Credit Cards Accepted
Commercial HVAC & Refrigeration
Are you looking for a commercial HVAC contractor in the Los Angeles area? Speedy Refrigeration is your local specialist in commercial air conditioning, heating, ventilation, refrigeration, and cooking equipment services.
While we repair and service all types of commercial equipment, there are times when our Los Angeles clients need a replacement. If you ever need us to replace an old cooler, dishwasher, boiler, A/C, or other equipment, our commercial HVAC contractors can meet your needs.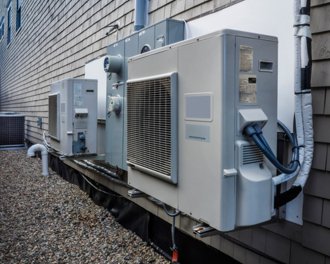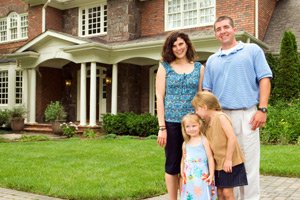 Why Choose Us?
When you choose our Los Angeles air conditioning company, you get knowledgeable, honest, and professional service from experienced HVAC contractors.
Over the years we have never wavered from our commitment to provide service excellence in every way, and that is what has allowed us to succeed in a very competitive industry. We stand committed to our purpose just as we stand committed to the people of Los Angeles and surrounding areas.
Speedy Refrigeration is eager to become your favorite local service provider. We will go the extra mile to earn your business, so please call for a competitive estimate today.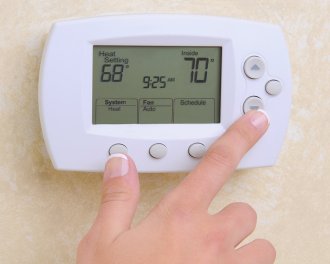 Air Conditioning Repair Company
Our expert air conditioning repair contractors are here for you when you need A/C repairs. Emergency Services are available after hours and weekends, so don't hesitate to call if you need repairs in the middle of the night or on a holiday.
We provide repair service for all kinds of residential air conditioning systems such as package units, split systems, ductless air conditioning, and more. Don't get stuck in the heat because of a surprise breakdown, count on our contractors for reliable and accurate A/C repair service anytime.
Recent Articles
Top Tips For Preparing Your Heating For Winter Weather
While we may not see much in the way of cold weather here in the Los Angeles area, it's still critical to have access to functional heating when the need arrives. If you choose the right team of air conditioning contractors, they should also be able to handle your heating services. Continue Reading
Use Your Senses to Detect Air Conditioning Issues
Air conditioning problems can be costly, especially if they go unnoticed for a long duration of time. So, you need to get a jump on these problems as soon as you detect them. How, though, can you know whether your air conditioning unit is experiencing problems before they get to the point that major damage has developed? Continue Reading
---
If you are looking for a professional Los Angeles air conditioning company, please call 323-252-0293 or complete our