Los Angeles Premier Heating Contractor
If you are looking for heating services in the Greater Los Angeles area, let our heating contractors help you with all of your service needs. From expert diagnosis, heating repairs, and energy efficient replacements to flawless new installations, our heating contractors have you covered.
We are highly skilled heating repairs, maintenance, and installing all kinds of heating systems including package units, split systems, and ductless heating. Our Los Angeles HVAC technicians are licensed and certified to test and work on gas-fueled furnaces, and we regularly service heat pumps.
If you need reliable service from skilled heating contractors in Los Angeles, call to schedule an appointment or ask for emergency services today.
HEATING REPAIRS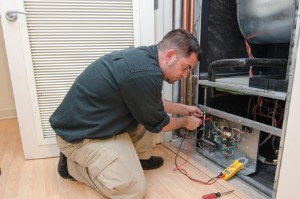 Our company has been providing reliable heating repairs to homeowners in the Greater Los Angeles area since 2002 and have been committed to serving our community with honesty and dedication. We employ skilled technicians with many years of industry experience. Don't fret when you need heating repairs for your home, just call our skilled heating contractors for service. Read More
HEAT PUMP INSTALLATION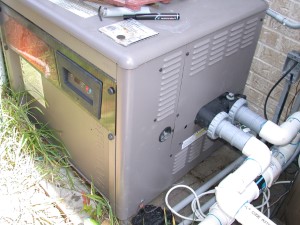 Do you need an experienced heating contractor for a heat pump replacement or a brand new installation? You can count on our skilled technicians at Speedy Refrigeration for expert service. Our heating contractors are trained to handle anything when it comes to heat pumps, including the design and installation of brand new equipment, ductwork, and ventilation systems. Read More
HVAC MAINTENANCE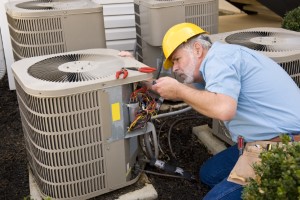 Our maintenance plans ensure that your furnace or heat pump and air conditioning equipment is ready to go for the heating and cooling seasons. Let's get started with an HVAC maintenance program that helps your equipment run efficiently and reliably all year long. The program ensures the machinery gets the regular care it needs and helps to extend the life of the HVAC system. Read More
If you are looking for a professional Los Angeles heating contractor, please call 323-252-0293 or complete our