Los Angeles Top Choice Air Conditioning Company
When it comes to getting cool in your Los Angeles home, you need efficient air conditioning equipment to keep you comfortable season after season. Our air conditioning services are just what you need to stay cool this season and enjoy an efficient machine that doesn't break the bank.
Speedy Refrigeration offers comprehensive HVAC services throughout the Greater Los Angeles area. We know how to maintain your equipment for efficiency, install new air conditioning for comfort, and repair your air conditioner when it breaks down.
Our Los Angeles air conditioning company would love to show you why we are a top choice in the area. Call us today.
A/C REPAIRS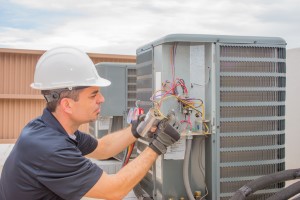 Do you need air conditioning repair service in the Greater L.A. Area? Call our Los Angeles air conditioning company today to get reliable A/C repairs. Our goal is to leave you with peace of mind knowing your air conditioner was repaired right. We provide A/C repair service for all kinds of residential cooling systems. Read More
A/C INSTALLATION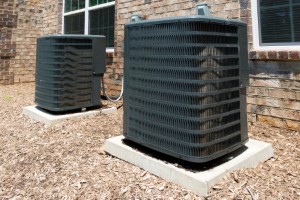 When your cooling system in your Los Angeles home is no longer reliable or efficient, it may be time to replace the equipment. Whether you are looking for an air conditioning company to install a brand new A/C installation or you need a replacement system, you can count on our contractors to install the equipment safely and correctly. Read More
DUCTLESS AIR CONDITIONING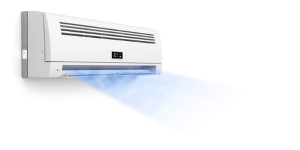 Speedy Refrigeration is your local Los Angeles ductless air conditioning service specialist. We install, repair, and replace all makes and models of ductless air conditioning systems for local homeowners. Whether you need a new cooling system or need repairs for an existing system, you can count on us for outstanding service at great value. Read More
HVAC MAINTENANCE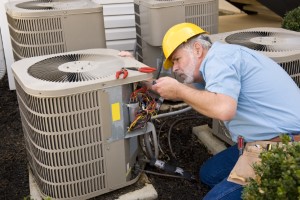 Every air conditioner needs to be regularly serviced in order to run reliably and efficiently. You just can't avoid normal wear and tear, but maintenance will keep up with it to ensure it's clean, adjusted, lubricated, and tested. With our affordable maintenance service, your air conditioning equipment will stay efficient and reliable all season. Read More
If you are looking for a professional Los Angeles heating contractor, please call 323-252-0293 or complete our