About Speedy Refrigeration: Your Los Angeles Air Conditioning Company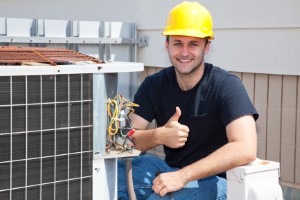 Speedy Refrigeration is a local air conditioning company that began in 2010. With many more years of industry experience, we offer commercial and residential air conditioning, heating, and commercial refrigeration services throughout the Greater Los Angeles area.
We stand committed to our purpose, our clients, and our community. Another thing that sets us apart from other air conditioning companies is our ability to work on all kinds of heating and air conditioning systems like package units, split systems, and ductless air conditioning.
Additionally, our experts offer service and repair for commercial walk-in coolers, walk-in freezers, low-boy refrigerators, ice machines, commercial fryers, ovens, dish machines, steamers, ranges, food warmers, etc.
We are a licensed and bonded HVAC contractor with additional EPA certification in stationary refrigeration and air conditioning. If you live in the area or own a business in Los Angeles, you can count on our air conditioning company for:
Commercial Refrigeration, Heating & Air Conditioning
Commercial Cooking Equipment Repair & Maintenance
Commercial Water Boiler Repair & Maintenance
Residential Heating, Ventilation & Air Conditioning
If you are looking for a professional Los Angeles air conditioning company, please call 323-252-0293 or complete our